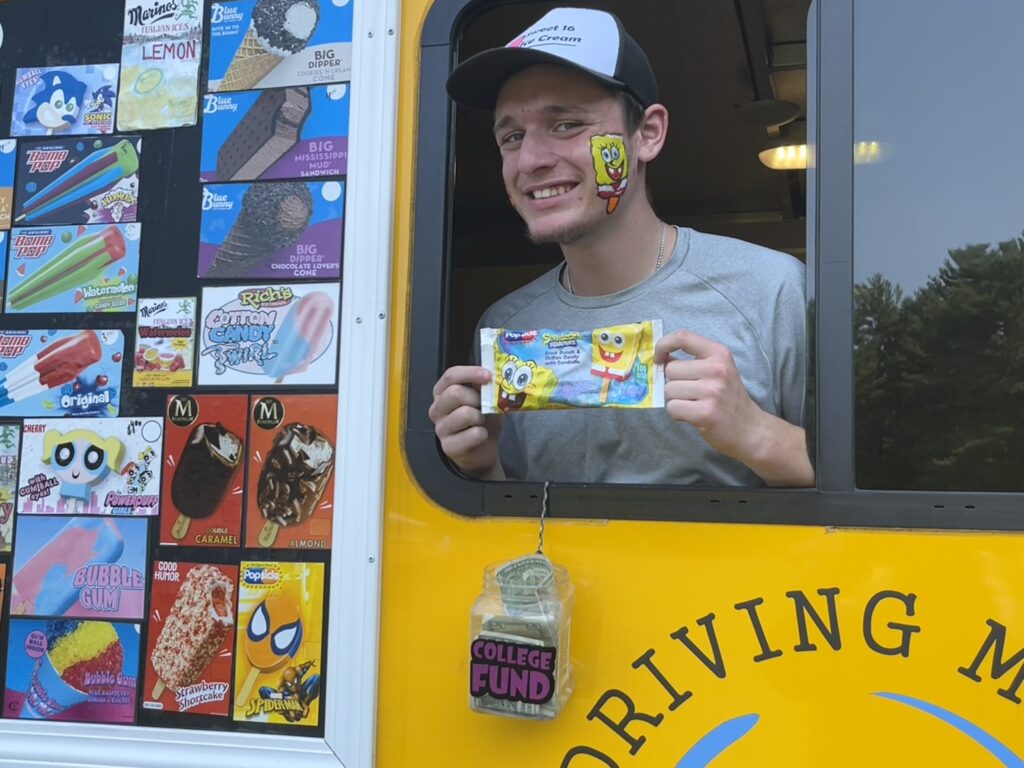 To book an event, please fill in the form below.
Event Travel Fee:
Weekend/Holiday Pricing: For all events on Friday-Sunday or on a holiday, the standard fee is increased by $10.
0-15 minutes: $15 Travel fee*
16-30 minutes: $25 Travel fee*
31-60 minutes: $40 Travel fee*
1 hour+: $40 Travel fee for the first hour, each additional hour $35*
*For events where each customer pays individually, please email [email protected]
Payment & Booking Details:
A nonrefundable deposit (equal to the Travel fee) is due to reserve your date and time.
Bookings are not finalized until payment is received and a confirmation email is sent.
The total cost of Ice Cream is due at the end of the event, plus an 18% gratuity charge.
Phone Number: (508) 964-3007
Email: [email protected]
Instagram: @Sweet16IceCream
Facebook: @SweetSixteenIce